Welcome to Stanton Associados
SUPPLYING WOOD PRODUCTS FROM BRAZIL, AS WELL AS FROM SOUTH AND CENTRAL AMERICAN COUNTRIES.
25 YEARS OF EXPERIENCE IN THE WOOD MARKET, WHICH TRANSLATES INTO A VAST KNOWLEDGE OF PRODUCTS AND SATISFIED CUSTOMERS ALL OVER THE WORLD.
OUR PRODUCTS COME FROM LEGAL ORIGIN AND WE CAN ASSURE QUALITY OF THE WOOD. LEGAL OBEYING EUTR RULES AND LACEY ACT.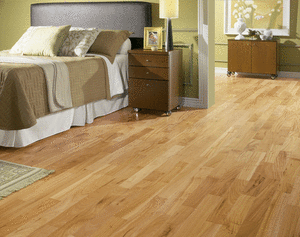 Stanton Associados Wood Products initiated its activities in 1992, acting as agents of wood products from Brazil and other South and Central American countries.
Our principal markets are North America, Europe and Asia. Stanton's principal activity is "sourcing". Our clients give us their requirements for specific products and we quote competitive prices.What differentiates our company from being a simple trader is that we guarantee quality.
We inspect every shipment at producer's mill according to our customer's specifications.